DIA CROSS SPIN
Three technologies that achieve intense spin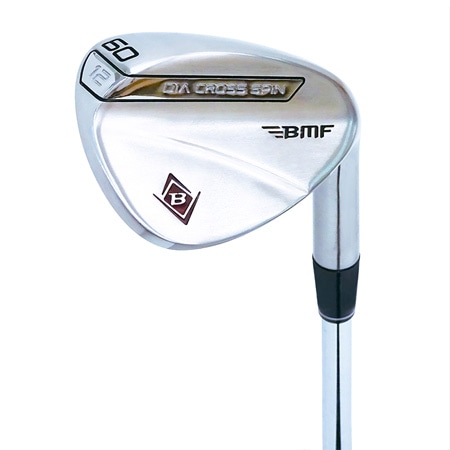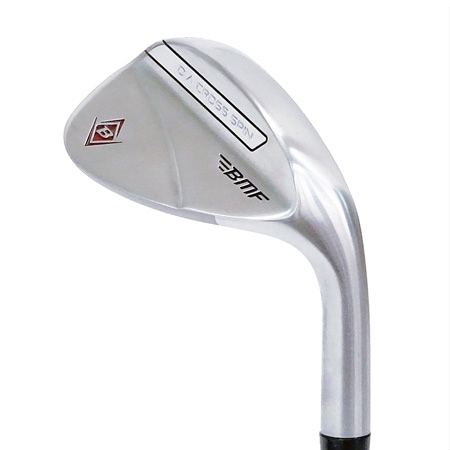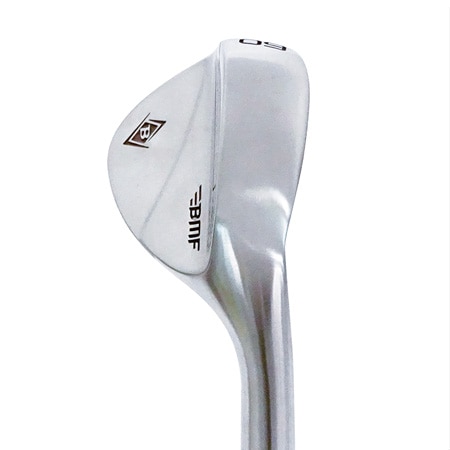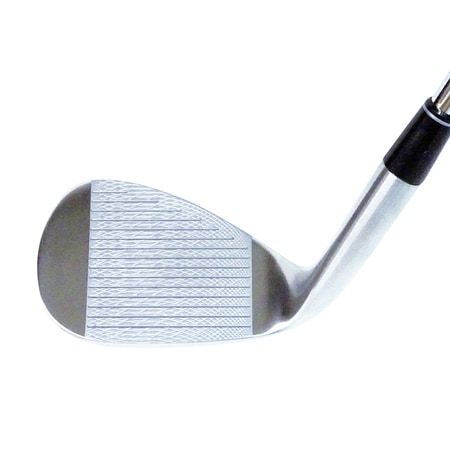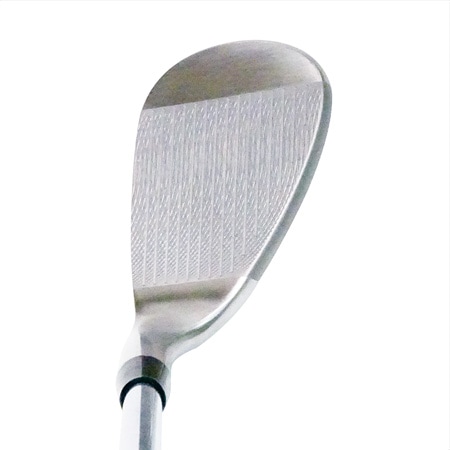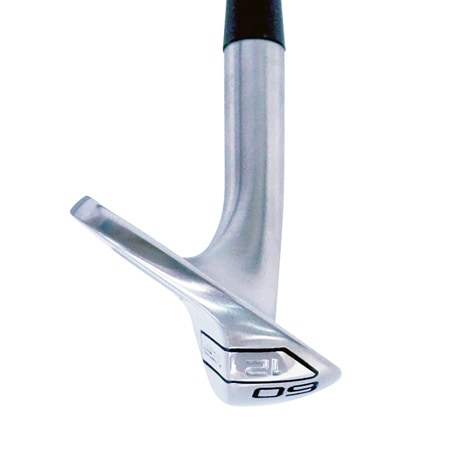 Reverse-Cut Grooves

To keep loft angle the same while producing the maximum possible spin, grooves were added to the angle that grabs the ball, without considering the R&A rules.
Double Milling

Disregarding the R&A rules, we machined a wide double milling into the face to generate severe friction.
Slice Line

A slice line was added to increase the effectiveness of shots that open the club's face.
Base Price: ¥

9,900 (includes tax)
¥18,700 (includes tax) - Two-Club Set
¥26,400 (includes tax) - Three-Club Set
* Incompatible with R&A rules
View Specifications

DIA CROSS SPIN
Head
Head Material
431 stainless steel
Head Construction
Precision casting with W-milling and engraved score line and slash
Head finish
Satin and mirror finish
Loft Angle (°)
50
52
56
58
60
Lie Angle (°)
64
Bounce Angle (°)
10
12
Shaft - TrueTemper Lightweight Shaft
Flex
WEDGE
Length (inches)
35.5
35.25
Total Club Weight (g)
440
443
Balance
D1
D2
Shaft Weight (g)
90
Torque
2.0
Kick Point
Medium
Shaft - Original Carbon DIA CROSS SPIN Shaft
Flex
WEDGE
Length (inches)
35.5
35.25
Total Club Weight (g)
404
410
Balance
D1
D2
Shaft Weight (g)
57
Torque
4.2
Kick Point
High
Grip - BMF Original Rubber
Weight (g)
50
Grip Size
60
Back Line
No