XEBIO has changed Japan Golf.
In 2008, Golf Partner which has an overwhelming share in the used club market was acquired by the XEBIO Group which ranks 2nd in the golf equipment market in Japan.
Victoria Golf sells new clubs while Golf Partner and Festival Golf mainly purchase and sell used clubs. Altogether it has 498 golf shops forming the largest network all over Japan.(Xebio group has total 771 shops including the shops which are not selling golf goods.)

XEBIO GROUP which has flagship stores all over Japan is listed on the 1st section of the Tokyo Stock Exchange with its exclusive mega sports shop called "Super Sports XEBIO", its exclusive urban style sports shop "Victoria",large golf shop "Victoria Golf" and biggest casual SPA of England (manufacturingretailer) "NEXT" at the core.
"XEBIO" GROUP Network Spread All Over Japan
Victoria Co.,Ltd. (Sports equipment retailer)
Golf Partner Co.,Ltd. (Sports equipment retailer)
Xross Planet Co., Ltd (Golf-related service business using the Internet)
Xross Sports Marketing Co., Ltd. (Marketing business, etc.)
XEBIO Business Service Co.,Ltd. (Exclusive service operation)
XEBIO Insurance Service Co.,Ltd. (Insurance agency)
XEBIO Navigators Network Inc. (sales business contract)
Tohoku Ice hockey club Inc. (Ice hockey team operations)
XEBIO card Corporetion (Credit card business)
SEIRYOZAN Co.,Ltd.(Training and lodging business)
XEBIO (China) Co., Ltd. (Retail business of sporting goods in China)
XEBIO Korea Co., Ltd. (Retail business of sporting goods in South Korea)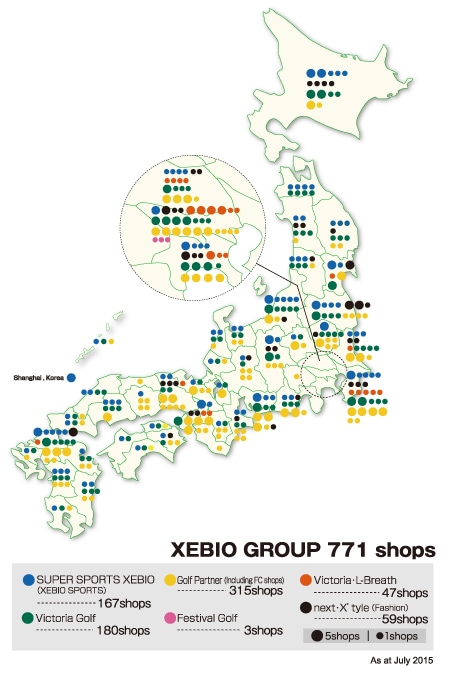 Super Sports XEBIO
It is a one stop exclusive sports shop for all sports players. In addition to its impressive size, it is a fascinating sports shop for sportsmen. With its overwhelming selection of goods and excellent service,the Super Sports XEBIO was built to satisfy its customers.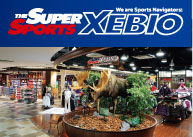 A Golfer can dispel his worries and problems in its testing corner. It is an exclusive golf shop selling conventional and fascinating items.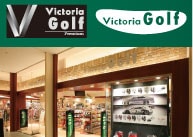 Network of more than 300 shops all over the country.Stock of 550000 clubs ranging from second hand to new clubs. Club purchasing performance is also by far No.1!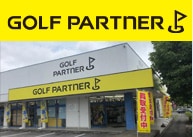 Victoria is an exclusive integrated sports shop opened in the metropolitan areas. It was estab-lished to meet independent needs of customers as its strategy.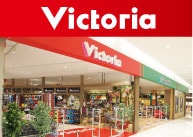 'next' is a global apparel channel in collaboration with the b iggest SPA brand of Europe. An integrated lineup for men,women and children. 13 shops in main cities.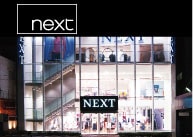 Shop selling special products.Exclusive staff supporting ideal outdoor life.It is an exclusive shop enriched with fashion goods.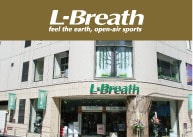 Exclusive used golf shop with 3 shops in the city selling New models to popular equipment at reasonable prices